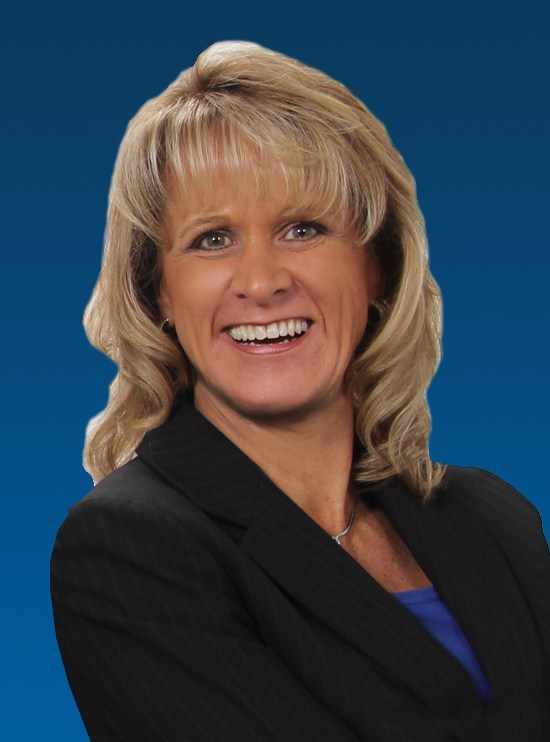 Sherry M. Reid
Venture President
TowneBank Mortgage
NMLS # 305322
600 22nd Street
Suite 300
Virginia Beach, VA 23451
Financing your home can be an overwhelming and sometimes confusing experience, with many details which must be attended to throughout the loan process. Relying on her in-depth knowledge of the entire loan process, Sherry Reid is able to smoothly guide her clients from loan application to approval to closing. She is adept at problem solving and works closely with each individual client to tailor a loan program best suited to their immediate and long-term financial goals. She believes in giving clients the individualized attention they need and deserve. Her goal is to exceed the buyers, sellers and agents expectations with personalized service and make the home buying and selling experience simple and stress free for all parties involved. Sherry specializes in all loan types – conventional, FHA, VA and VHDA with an expertise in First-Time Home buyer programs and Construction-to-Permanent finance loans. VHDA Top Originator Top 1% Mortgage Originator Award- Mortgage Executive Magazine President's Club Winner Lifetime resident of Hampton Roads Applications taken by phone or by appointment TowneBank Mortgage is an active participant in the Mortgage Bankers Association of America, Hampton Roads Realtors Association and the Tidewater Builders Association
Brad Schloss
Vice President
TowneBank Mortgage
NMLS # 512138
600 22nd Street
Suite 300
Virginia Beach, VA 23451
Brad specializes in mortgages for active duty and former military buyers, first-time homebuyers, and seasoned homeowners. With over 10 years in the mortgage industry and extensive knowledge of VA, FHA, and Conventional loans, Brad can always find the best programs for his clients. Brad strives to make the mortgage transaction an easy and comfortable one by communicating with his clients effectively and honestly throughout the loan process.
Brad has been recognized as a Top 1% Loan Originator in America by Mortgage Executive Magazine and has also received recognition from the Virginia Housing Development Authority as a Top Producing Loan Officer.
Ryan Hendrickson
Mortgage Loan Consultant
TowneBank Mortgage
NMLS# 2095308
600 22nd Street
Suite 300
Virginia Beach, VA 23451
Direct : 330-506-1092
Work : 757-965-2655
Fax: 1-866-415-2942
Before joining the mortgage industry, Ryan served in the Navy for 13 years, enlisting as a Special Warfare Combatant-Craft Crewman (SWCC) and retiring as a Chief Petty Officer. Through his military service and multiple moves throughout his career, Ryan has a wealth of knowledge related to his VA clients. He strives for transparency and focuses on delivering exceptional customer service for each of his clients.
Ryan is married with two energetic daughters. Ryan was born in Ohio; however, the whole family is thrilled to be back in Hampton Roads. Ryan is a "Big Time" fan of Penn State and the Pittsburg Steelers. He's been to over 100 games in his life and hopes to share the experience with his two girls. Ryan is passionate about his work and is ready to help his clients achieve their home buying goals.
Links and content are being provided for informational purposes only. TowneBank Mortgage has no control over any other website and is not able to endorse, guarantee or monitor content, availability, viewpoints, products or services that are offered or expressed on any site other than this one. For a complete list of our products and services please visit www.townebankmortgage.com or review our privacy policy. Equal Housing Lender. NMLS#512138.
TBM has a paid advertising arrangement with Prodigy Realty.